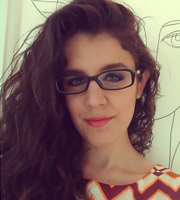 Andrea Castillo is a research analyst at the Mercatus Center at George Mason University studying economic policy and technology. She writes regularly about economics, technology, and culture for the Umlaut and the Mitrailleuse. She is pursuing a PhD in Economics at George Mason University and received a B.S. in Economics from Florida State University in 2007. She is outraged by the contemporary world's lack of geometry and theology. Salvador Dalí is her spirit animal.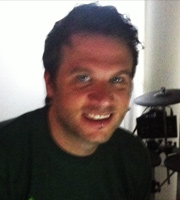 Pax Dickinson is a longtime technologist interested in Internet culture and the ways security, privacy, and anonymity affect that culture. He was formerly CTO at Business Insider, and is co-founder of Glimpse.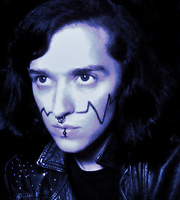 JM Dunkelheit is a student and multimedia artist from Cork, Ireland who enjoys playing the guitar, singing, growling, writing poetry, playing the keyboard, listening to death metal, and reading science fiction. She has studied law, creative writing, psychology, and philosophy. She also makes Futurist music.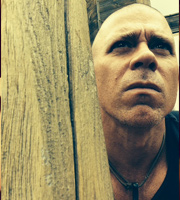 Mark Dyal is a becoming-… alpinisti, arditi, blockade run, bushwhack, border reiver, thinning of the herd, T.A.Z., Tuareg, squadrismo, ISIS, punk, deterritorialization, barbarism, subversion, wolf pack, revolution …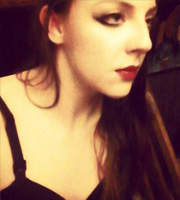 Hannah Haddix is a former member of Psychic TV, Magus of the Coyotel Church, and dispatcher of Full Moon Postcards. She is presently Seattle based while obtaining a Motuary Science degree with intentions to revolutionize the death industry.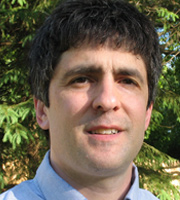 James Miller is an associate professor of economics at Smith College and the author of Singularity Rising. He has a PhD in Economics from the University of Chicago and a J.D. from Stanford Law School. He is currently researching how the Fermi Paradox should influence our long-term survival strategies.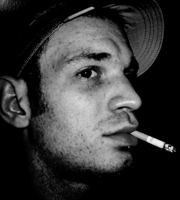 The independent multimedia artist known as Eian Orange is the apotheosis of all genuine assholes. Eian tends to plague the Internet with his absurdist lexic ingenuity working packet in packet with a small research team from around the globe towards the development & advancement of reverse engineered hand-held wetware devices for use in counter population brainwave manipulation.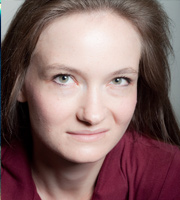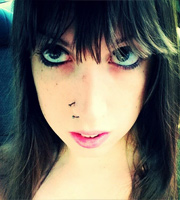 Natasha Maria Phoenix is currently a university student majoring in political science and philosophy. She is a cinephile, occultist, and aspiring writer with specific interest in pessimism, antihumanism, and horror fiction. She enjoys long romantic walks through the abyss. Her blog can be found here.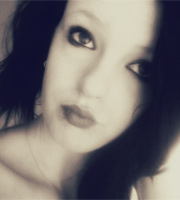 Roxxi Wallace is a Freelance writer, Musician and Radio personality. She is associated with the Underground/Independent Horror scene and has an interest in Fetish/Industrial culture. Roxxi currently resides in NSW, Australia.