Rachel Haywire is the Founder of Trigger Warning, and your hostess for the new literary renaissance. She is a writer, artist, musician, and model. Recently she founded the INSTED festival, and is best known for her work in the fields of transhumanism and alternative media. Her most recent book was The New Reaction, a subversive collection of political rants and essays. She currently lives in Los Angeles, CA.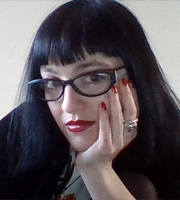 Elizabeth Hobson is the Creative Distractor at Trigger Warning. She balances raising two meticulously untamed luminaries with being a morbid, over-excitable yet analytic futurephile and social critic. She enjoys reading, writing and talking. Find her stuff here.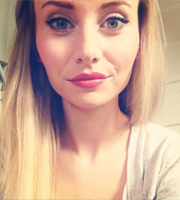 Krista Milburn is the Editor of Trigger Warning. She is an interdisciplinary researcher and criminology student with an interest in a variety of fields ranging from sociology to biology. She is, additionally, a commentator on sex and gender issues and problems related to crime. You can find her writing here.